POSTERS (not selling right now, they're in storage)
PLEASE NOTE THAT MOST OF THE POSTERS ARE A LITTLE BRIGHTER THAN THEY LOOK IN THE PHOTOS. ALSO, MOST OF THEM ARE LAMINATED. AS FAR AS SHIPPING GOES, I CAN EITHER FOLD THE POSTER INTO FOURTHS OR SHIP THEM IN A POSTER TUBE, WHICH CAN BE ON THE EXPENSIVE SIDE BUT TOTALLY WORTH IT!
Korn
Fuel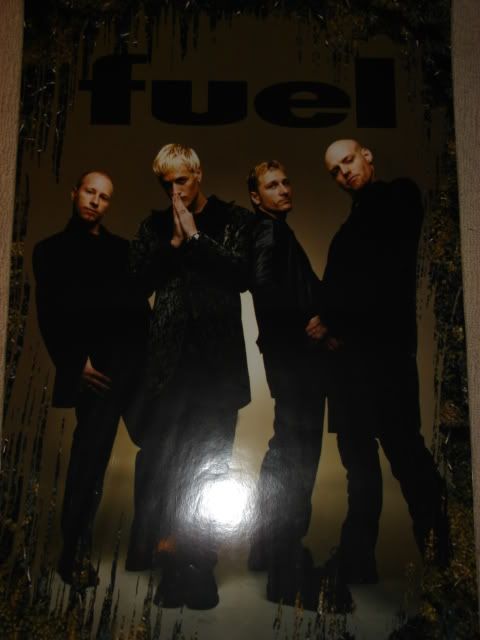 Eight Stops Seven (autographed!)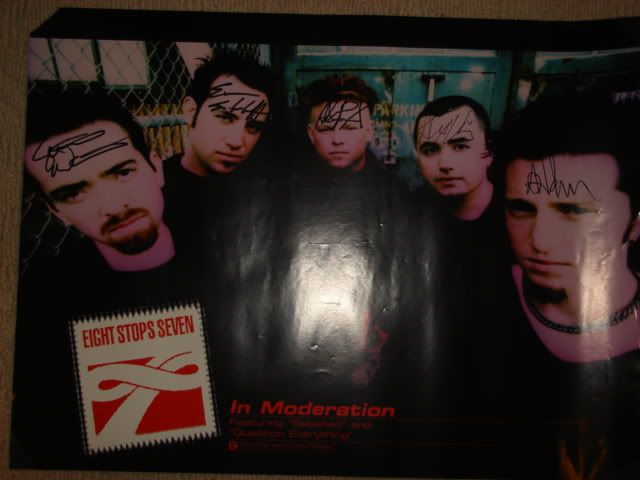 Blink 182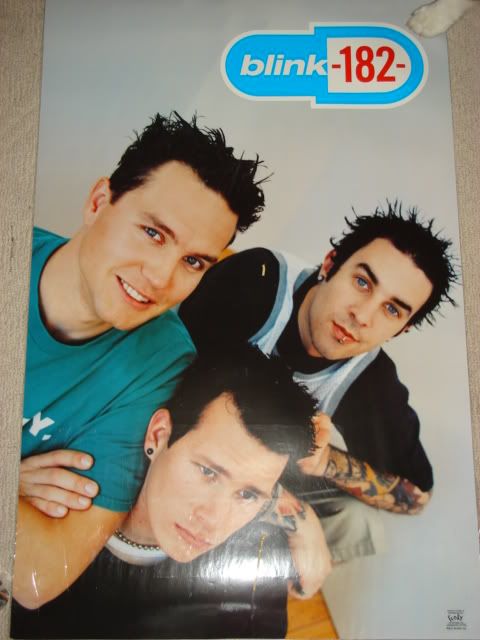 The Cure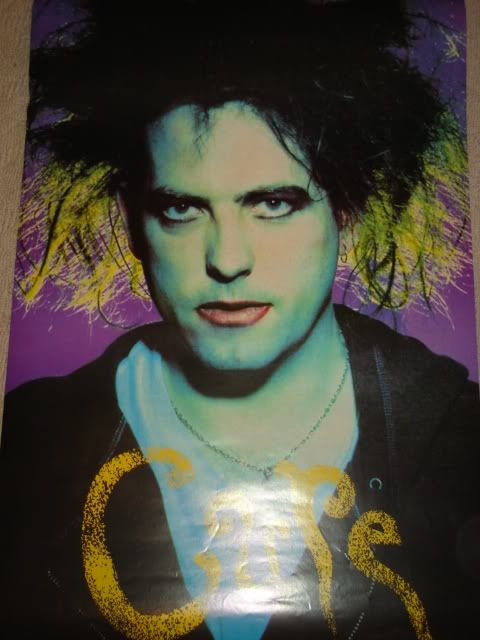 Prodigy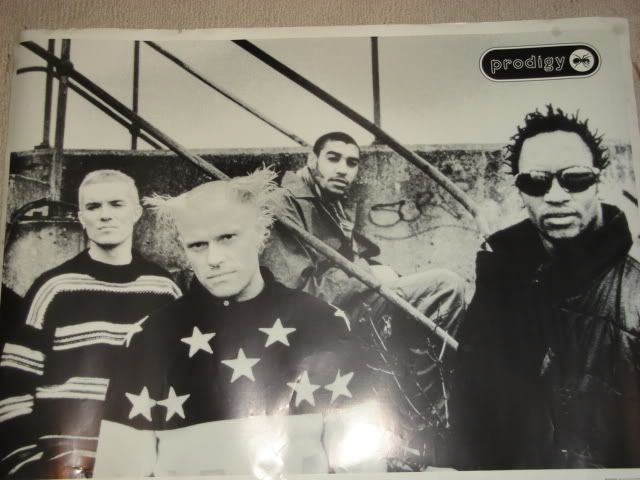 Blink 182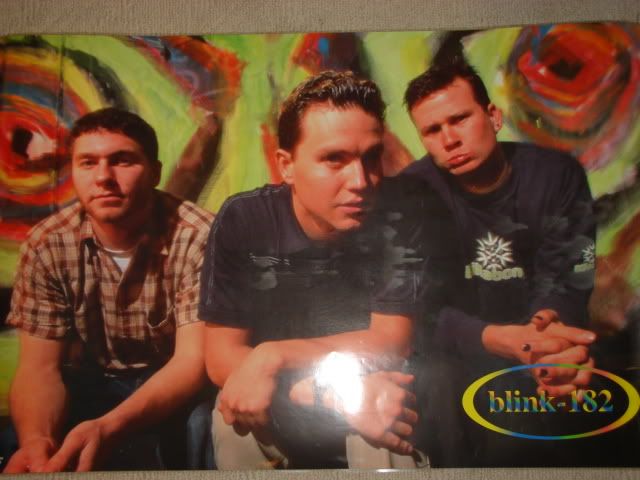 Limp Bizkit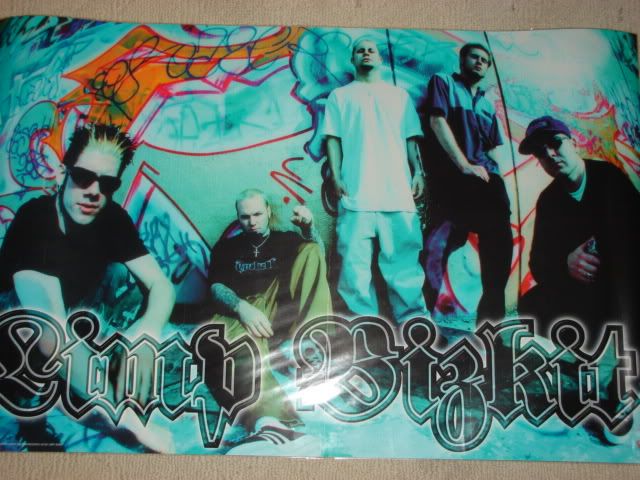 Blink 182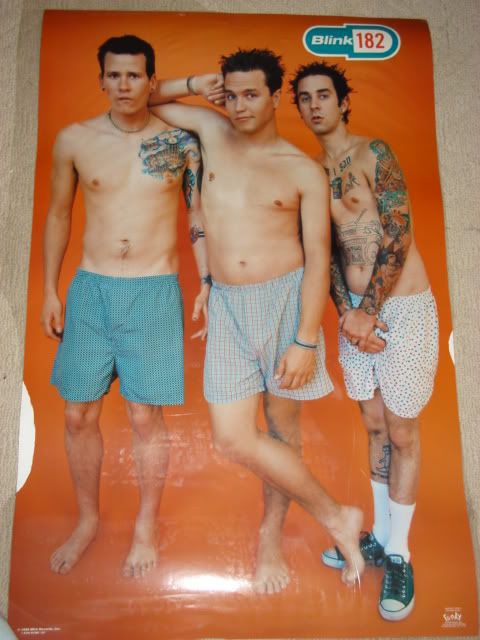 Marilyn Manson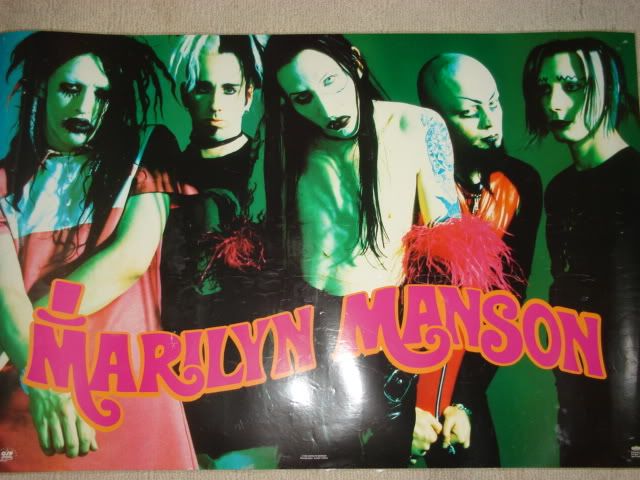 Marilyn Manson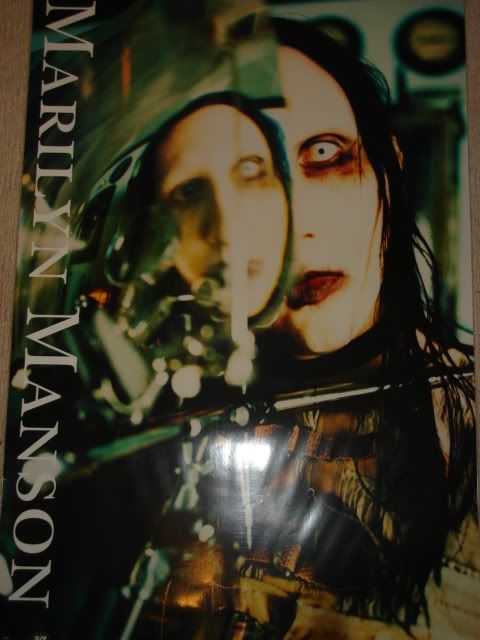 Korn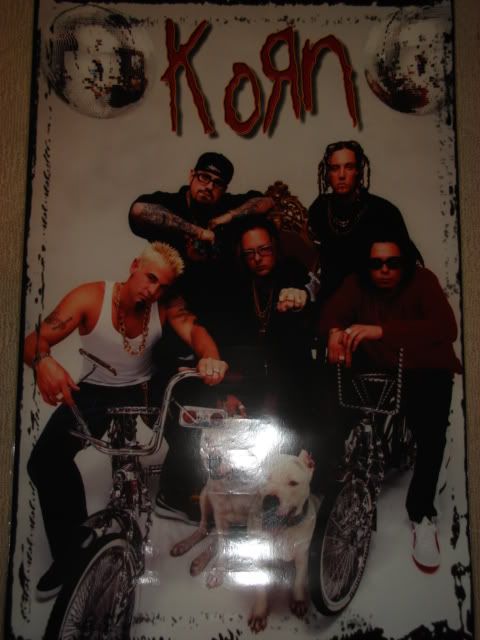 Marilyn Manson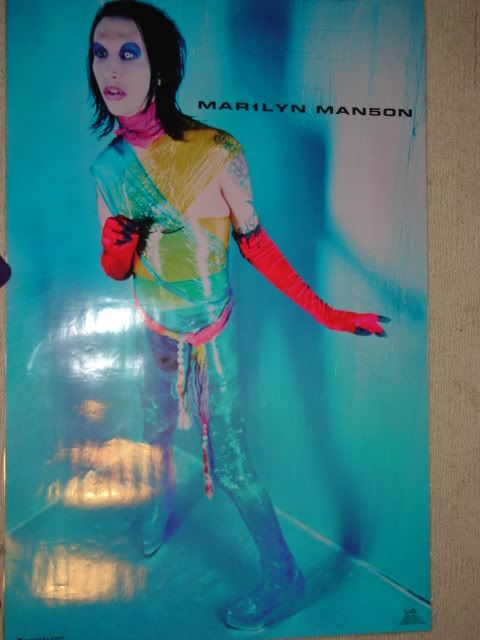 "Have A Day"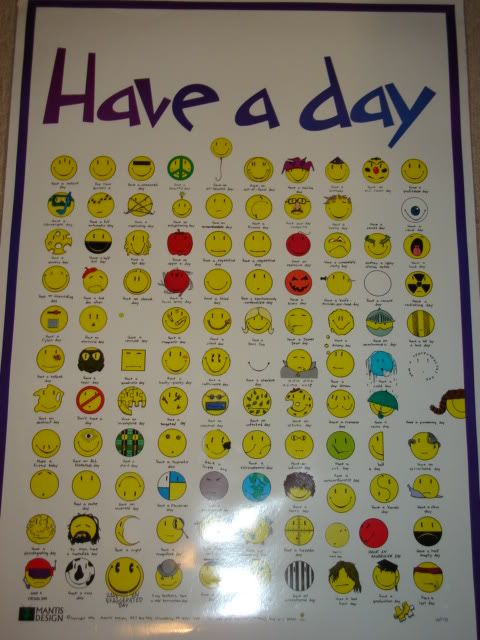 "Have A Night"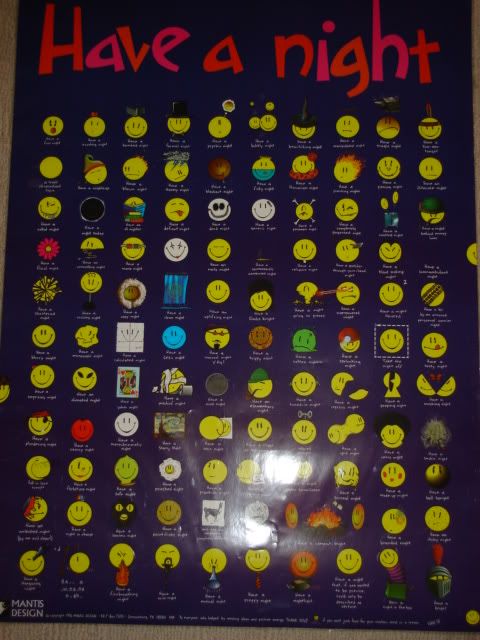 ---